Student Health Center :: Welcome
The Cal Poly Humboldt Student Health Center is an accredited outpatient medical facility which serves enrolled Humboldt students. Basic medical services are available at no charge and elective services are available at low cost. The Student Health Center's medical professionals are dedicated to meeting the health needs of the student community, promoting wellness and independence, and collaborating with local and regional resources to provide access to comprehensive services.
Please take time to familiarize yourself with our website and learn about us.
We welcome you and look forward to working with you!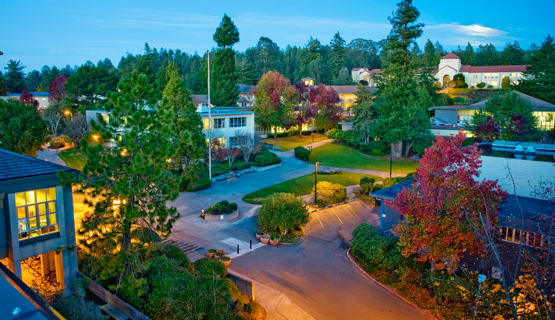 We will be closed on Friday, December 23. Happy holidays!
Alerts and Announcements